Who We Are
Black Mentorship Inc (BMI) is dedicated to the empowerment of Black Professionals in Canada. BMI fosters leadership by connecting Black youths, professionals and entrepreneurs at different stages of professional growth with industry experts through a unique mentoring program. BMI exists to elevate professional advancement through mentorship, education, and skills-building, thus building a better, more equitable workforce.
What We Do?
Our mentorship program aims to bridge the gap and mentor access experienced within the Black and BIPOC professional community. BMI is dedicated to addressing these challenges by providing an inclusive mentorship program to foster the growth, empowerment, and career development of Black people. We provide education, skills building, resources, networking, and strong community support to enable our participants to achieve their definition of success, eradicating systemic barriers and thus, create diverse leaders.
Integrity + Commitment + Empowerment
Numbers Matter
We strive to build Black leadership community and help more professionals achieve their goal.
Community
We work to strengthen the leadership community and create great leaders for the future which will have amplifying effect for the Black community.
Diversity & Inclusion
We are committed in ensuring our impact extends beyond the participants in our programs. We are creating momentum and igniting conversation that promotes change in leadership and in doing so, reshapes the leadership landscape.
Role Models
The participants in our programs will create positive footprints and serve as role models for the younger generation.
Accessibility
We want you to know that your experience matters to us. BMI strives to ensure digital accessibility for people with disabilities. We are continually improving the user experience for everyone and applying the relevant accessibility standards. Please let us know if you encounter accessibility barriers when accessing our website or digital offerings.
MEET OUR FOUNDER & EXECUTIVE DIRECTOR
Evangeline Chima
Evangeline Chima is the founder of Black Mentorship Inc. BMI – an organization dedicated to fostering the professional growth and personal expansion of Black professionals.
BMI was born out of her personal experiences as a Black professional woman in Canada. Despite holding a master's degree in Information Technology Services, diplomas in Computer Network, Project Management, and Business Analysis, as well as numerous professional certifications, she felt unheard in business.
She experienced bias, was overlooked for promotions, leading to the frustration of being unable to achieve her true potential – regardless of her work commitment or qualifications.
Importantly, she realized that she was not alone and that she was surrounded by powerful, dynamic, talented Black professionals and entrepreneurs – also facing the same career challenges.
She took action and created BMI to inspire, support, and mentor Black professionals to fulfill their potential, to build community, and to promote change.
As part of her work, Evangeline helps organizations to create exceptional atmospheres where everyone thrives.
She is also a devoted wife and mother of four boys.

BMI have served as a great mentor and a place to receive meaningful feedback as I navigate some of the challenges in my current role. Given the scope of BMI's work, there is tremendous opportunity to engage with the community on a personal level to gain a deep understanding of the communities need but also understand where we as a Police Service may be falling short
Sergeant Ryan Smith Equity, Diversity and Inclusion, Halton Regional Police Service

"Working with two BMI mentors for personal growth and professional development has expanded my network, advanced my business, and led me to new initiatives. The support and accountability have propelled me to build a team for my business, and tone significant aspects of project management such as prioritizing, problem-solving, persuasion, and foresight. The experiential learning was "hands-down"! My experience demonstrates how BMI will continue to make a profound impact on Black professionals and entrepreneurs."
Michelle AM Buckland

I have had an absolutely phenomenal experience to date as part of Evangeline's Black Mentorship program. This program is organized in such a professional, strategic, and success oriented way, with such compassionate, caring, thoughtful, and down-to-earth mentorship, that I truly feel positioned to accelerate towards my goals. I adored my mentor from the first conversation we had! The relationship was just what I have longed for, a safe space, outside of family, and friends to be vulnerable, bold, uncertain, wishful and yes, Afraid!
Khalidah Aderonke Bello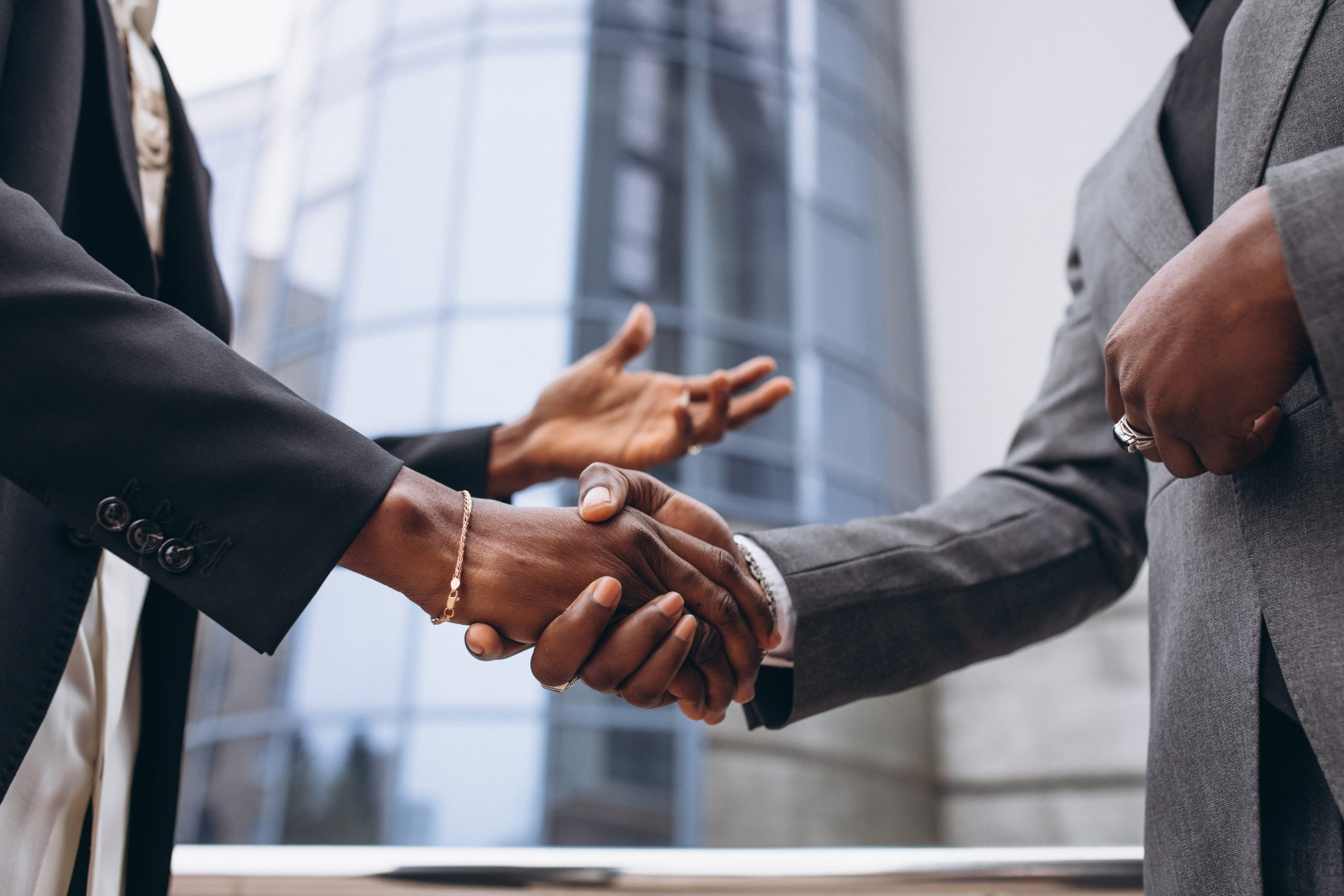 Mentorship
We connect Mentees with Mentors using user profiles.
Youth Empowerment
We amplify Black leadership, ambition, collective knowledge through our mentorship programs by pairing participants with mentors that represent them even when they are not in the room.
Cultural Training
We provide competency training to achieve cultural competence and the ability for participants and employers to appreciate and interpret accurately other cultures. We coach new commers with tools and strategies for transitioning into their new country.
Partnerships
We are actively seeking to engage organizations from across Canada and beyond to work with us and promote the leadership movement. By partnering together, we build leadership landscape that represents all people and gives equal opportunity for all people to fulfill their potential.